Articles related to your search: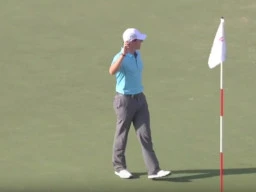 Top 10 craziest hole-in-one shots
A hole-in-one is usually a once in a lifetime experience. Whether your playing as part of a fundraising effort, in a competition with friends or a more serious golf tournament (check out this first of its kind hole-in-one competition in New Zealand – for both amateurs and professionals) there could be a 3-par tee that has your name on it… or not.
Read more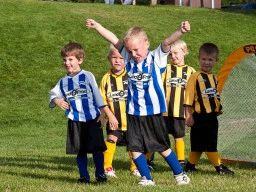 Soccer for kids in New South Wales
Have fun and cheer for the kids on the field! Considered as one of the most valued sports in the world, soccer is one of the oldest sports which dates back to, at least, the 18th Century. With versions across the world, soccer is a universal game of team sport that involves the kicking of a ball and making goals. One of the most famous sport governing bodies is FIFA. Needless to say, FIFA World Cup is the most awaited soccer match for all soccer fans.
Read more