Articles related to your search: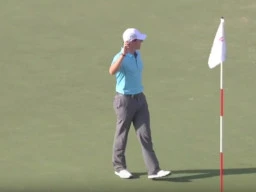 Top 10 craziest hole-in-one shots
A hole-in-one is usually a once in a lifetime experience. Whether your playing as part of a fundraising effort, in a competition with friends or a more serious golf tournament (check out this first of its kind hole-in-one competition in New Zealand – for both amateurs and professionals) there could be a 3-par tee that has your name on it… or not.
Read more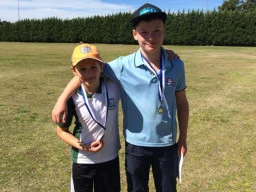 How to reduce sports anxiety felt by kids
Teaching your kid how to manage sports anxiety is an important job; it can prevent them from avoiding sports and physical activity - not just now, but longer term. We want to encourage our kids to be as active and healthy as possible. This article includes top strategies for helping your kid to overcome sports anxiety.
Read more