Articles related to your search: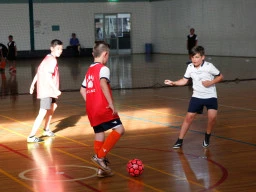 Futsal - the best skills developer
A study has compared Futsal to Football and concluded that Futsal can help kids develop technical skills and transform them into quick decision makers. The study concluded that Futsal players execute passes with a higher intensity as they make 23% more passes per minute that are 18% more accurately than football players. Find out more here.
Read more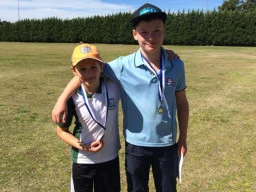 How to reduce sports anxiety felt by kids
Teaching your kid how to manage sports anxiety is an important job; it can prevent them from avoiding sports and physical activity - not just now, but longer term. We want to encourage our kids to be as active and healthy as possible. This article includes top strategies for helping your kid to overcome sports anxiety.
Read more