Articles related to your search: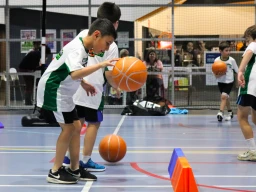 Tips for kids playing basketball
Basketball isn't just a great team sport to play - it's a skill that needs to be learned and practiced in order to continue improving. There are four areas where kids can focus to really start to improve their basketball skills and this article outlines all of them.
Read more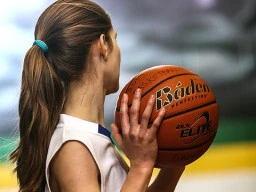 5 questions all parents should know the answer to before they select a basketball camp for their child
Choosing a basketball camp can be a difficult decision. Here are five questions you can ask to help simplify the process and ensure you get your money's worth and that your child gets the excellent instruction that will help him or her improve their skills and develop a greater love for the game.
Read more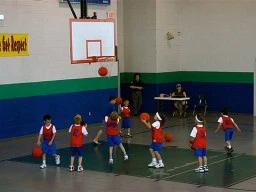 Basketball school holiday activities
Shoot some hoops for basketball school holiday activities! Basketball is one of the most-viewed sports in the history of team sports. Some parents have probably noticed that toddlers and children are instinctively hooked into basketball for kids. Basketball is a common denominator when it comes to activities for kids. Rain or shine, basketball is widely played not just in Australia, but all over the world. Basketball school holiday activities are the best pastime for kids' activities.
Read more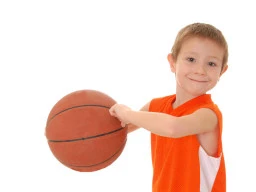 Basketball for Kids
Has your kid played a one-to-one basketball game with you? Either professionally or in your backyard, basketball is a great sport to enjoy with friends or family.
Read more