Articles related to your search: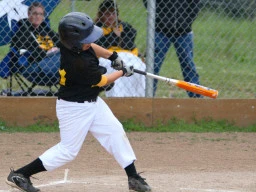 Baseball for Kids
If your kids are team sports players who are looking for something new, they might like to try baseball. Baseball can be a fabulous activity for kids with energy to burn. It's a relatively simple game, played with a bat and a ball between two opposing teams. Teams take turns to hit the ball and try to run around a diamond shaped course before the ball is caught and returned by the opposing team. The team with the most 'runs' at the end wins the game.
Read more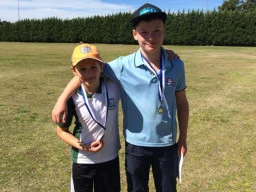 How to reduce sports anxiety felt by kids
Teaching your kid how to manage sports anxiety is an important job; it can prevent them from avoiding sports and physical activity - not just now, but longer term. We want to encourage our kids to be as active and healthy as possible. This article includes top strategies for helping your kid to overcome sports anxiety.
Read more