Articles related to your search: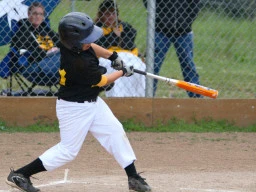 Baseball for Kids
If your kids are team sports players who are looking for something new, they might like to try baseball. Baseball can be a fabulous activity for kids with energy to burn. It's a relatively simple game, played with a bat and a ball between two opposing teams. Teams take turns to hit the ball and try to run around a diamond shaped course before the ball is caught and returned by the opposing team. The team with the most 'runs' at the end wins the game.
Read more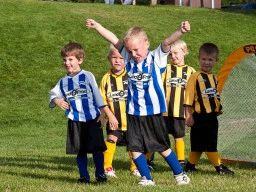 Soccer for kids in New South Wales
Have fun and cheer for the kids on the field! Considered as one of the most valued sports in the world, soccer is one of the oldest sports which dates back to, at least, the 18th Century. With versions across the world, soccer is a universal game of team sport that involves the kicking of a ball and making goals. One of the most famous sport governing bodies is FIFA. Needless to say, FIFA World Cup is the most awaited soccer match for all soccer fans.
Read more