Articles related to your search: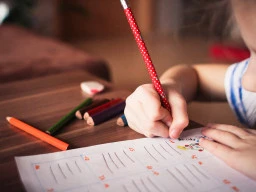 How kids yoga aids school readiness
This is the time of year when excited preschoolers and their families go to their 'Big School' orientations. Much of the year has been spent learning letters, numbers and alike. All this knowledge is a great foundation; however research shows us that focusing on socio-emotional skills is the best way to set kids up for success. This article outlines how yoga can help your child prepare for starting school.
Read more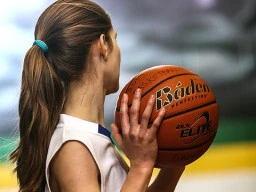 5 questions all parents should know the answer to before they select a basketball camp for their child
Choosing a basketball camp can be a difficult decision. Here are five questions you can ask to help simplify the process and ensure you get your money's worth and that your child gets the excellent instruction that will help him or her improve their skills and develop a greater love for the game.
Read more