Articles related to your search:
How to help your child overcome stage fright
How are you meant to make your child feel comfortable on stage? They love performing but the fear can be overwhelming. It can be really scary being so small and in front of a big audience! These simple strategies include assisting with preparation, affirmations and dealing with those dreaded butterflies in the belly - find out how you can work with your child (or students) to move them beyond the fear.
Read more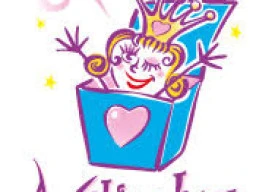 5 kids birthday party ideas for small indoor spaces
The cold winter months can prove to be a difficult time for kids birthday parties, especially if you live in a small unit or a house with limited indoor space. So what do you do if your child wants to invite the whole class to their party and you don't want to spend a fortune on hiring a room at a play centre? Here are 5 kids party ideas for boys and girls.
Read more