Articles related to your search: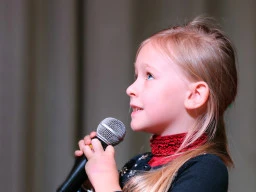 The benfits of singing
Singing as part of a community choir for kids helps your child in so many ways. In fact, there are many benefits to singing that can be social, physical, emotional and mental. This article will educate you on all the benefits that your kid may get from singing.
Read more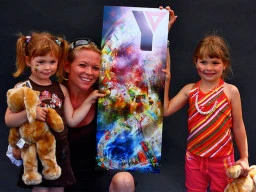 YMCA for Kids in Perth
Enable your kids to reach their full potential. Introduce YMCA to them!<br><br>YMCA (Young Men's Christian Association) is one of the community-based, non-profit Perth youth services that provide opportunities for everyone in the community to achieve physical, mental, and spiritual growth.
Read more