Articles related to your search: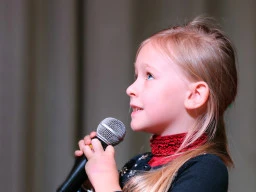 The benfits of singing
Singing as part of a community choir for kids helps your child in so many ways. In fact, there are many benefits to singing that can be social, physical, emotional and mental. This article will educate you on all the benefits that your kid may get from singing.
Read more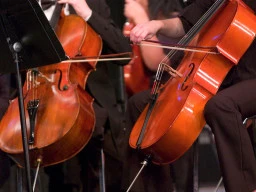 Cello for kids in Sydney
Are your toddlers the kind who loves banging a saucepan with a wooden spoon? Do they clap and sing along with songs on the television? If yes, then maybe your little ones have a natural love and talent for playing music! The best way to find out is to let have a go at learning one.
Read more