Articles related to your search: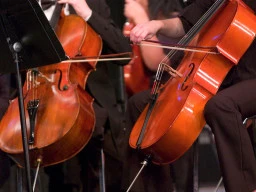 Cello for kids in Sydney
Are your toddlers the kind who loves banging a saucepan with a wooden spoon? Do they clap and sing along with songs on the television? If yes, then maybe your little ones have a natural love and talent for playing music! The best way to find out is to let have a go at learning one.
Read more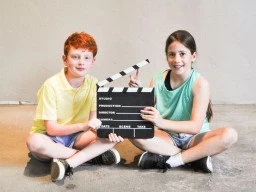 4 Reasons why Performing Arts is more than just a hobby
It's frustrating when something their child enjoys is ranked lower on a parent's priority list when compared to their grades at school. Is it really more important for a painfully shy 8 year old to have top grades than developing confidence? Their grades at school won't help them stick up for themselves in the playground and coming first in their maths class won't help them sell their skills in a job interview. But taking part in the performing arts will help and this is why...
Read more