Articles related to your search: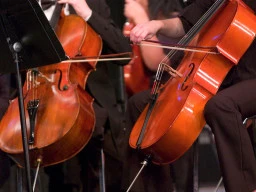 Cello for kids in Sydney
Are your toddlers the kind who loves banging a saucepan with a wooden spoon? Do they clap and sing along with songs on the television? If yes, then maybe your little ones have a natural love and talent for playing music! The best way to find out is to let have a go at learning one.
Read more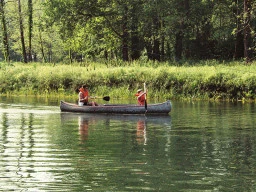 Camps for Kids
Are you wondering what to do with your kids in the school holidays? Kids' camps are a popular solution to the dilemma of how to entertain your children over the summer period. Camps are a place where children can go either for the day or overnight and enjoy a number of organised kids activities usually based around a particular theme or sport. There are an almost infinite number of different types of camps available throughout Australia that cater to kids of almost all ages and interests.
Read more