Articles related to your search: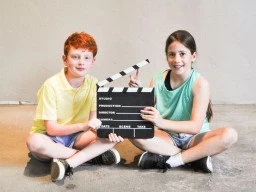 4 Reasons why Performing Arts is more than just a hobby
It's frustrating when something their child enjoys is ranked lower on a parent's priority list when compared to their grades at school. Is it really more important for a painfully shy 8 year old to have top grades than developing confidence? Their grades at school won't help them stick up for themselves in the playground and coming first in their maths class won't help them sell their skills in a job interview. But taking part in the performing arts will help and this is why...
Read more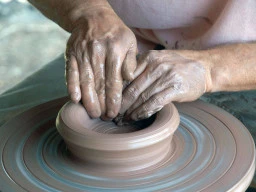 Ceramics for kids in Melbourne
Do your kids stare in wonder at the sculptures in art galleries? Do they love lego and building blocks? If so, they might like to express themselves creatively through the 3D medium of pottery and ceramics!
Read more