Articles related to your search: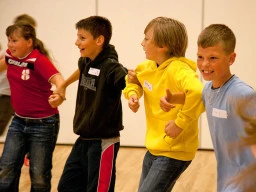 Drama classes & lessons for kids in Melbourne
Express your love for your kids' expressions! Drama originated from Greece where tragedy and comedy were popular. It is often combined with music and dance. Today, drama encompasses different mediums - from theatre to radio. Enroll them to drama classes & lessons for kids in Melbourne, and see your little superstar shine on and off stage!
Read more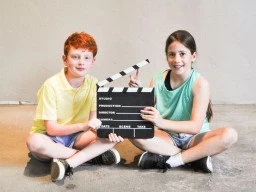 4 Reasons why Performing Arts is more than just a hobby
It's frustrating when something their child enjoys is ranked lower on a parent's priority list when compared to their grades at school. Is it really more important for a painfully shy 8 year old to have top grades than developing confidence? Their grades at school won't help them stick up for themselves in the playground and coming first in their maths class won't help them sell their skills in a job interview. But taking part in the performing arts will help and this is why...
Read more