Articles related to your search: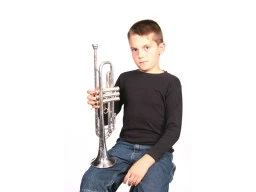 Trumpet for Kids
Looking for a loud, gutsy instrument that allows your child to make their mark in the school band?<br><br>By blowing through the mouthpiece and pressing different valves, your child can enjoy making music in a number of different styles!
Read more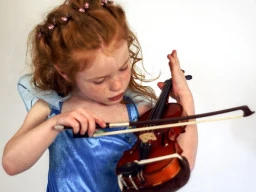 Is my child old enough to start violin?
Somewhere between four and eight years is the best time to begin a violin journey. That's a wide range, and your child will fit in based upon a number of factors such as the child's maturity, motor control, available family time and most of all: your level of patience as a parent. This test will help you determine if now is the right time.
Read more