Articles related to your search: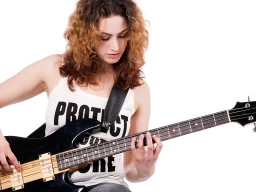 10 reasons to learn a musical instrument
1. It's enjoyable!  2. It's a great way to meet new people 3. It builds your self-confidence 4. Develops your patience 5. Enhances your creative ability 6. Teaches you self-discipline 7. Boosts your memory 8. Brings with it a sense of achievement  9. Reduces your stress levels 10. Improves cognitive skills
Read more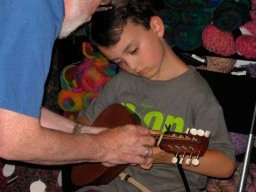 Bouzouki for kids
Let your kids delve into the wondrous world of bouzouki playing! Although one of the more underrated activities for kids, bouzouki offers a unique sound and a wide-range of songs to be learnt and played. Bouzouki lessons lets children develop a profound sense of virtuosity due to the thorough and focused approach of playing traditional songs.
Read more