Articles related to your search: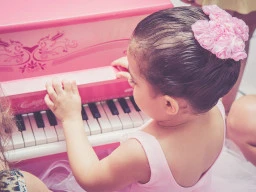 How to Get Your Child To Practice Their Musical Instrument
There is only one thing more magical than watching an expert musician who is lost in their own craft; that is, being that musician. Become one with an instrument produces a sense of flow, enjoyment, confidence and pure bliss. A musician can lose themselves to something greater than them alone. Which is why you are doing your child a massive favour if you know how to make practice both fun and rewarding. Here's how to best get your child to practice, without the tears.
Read more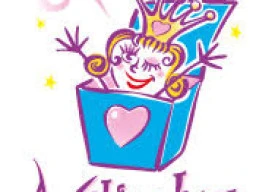 5 kids birthday party ideas for small indoor spaces
The cold winter months can prove to be a difficult time for kids birthday parties, especially if you live in a small unit or a house with limited indoor space. So what do you do if your child wants to invite the whole class to their party and you don't want to spend a fortune on hiring a room at a play centre? Here are 5 kids party ideas for boys and girls.
Read more