Articles related to your search: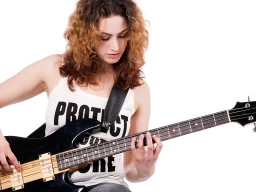 10 reasons to learn a musical instrument
1. It's enjoyable!  2. It's a great way to meet new people 3. It builds your self-confidence 4. Develops your patience 5. Enhances your creative ability 6. Teaches you self-discipline 7. Boosts your memory 8. Brings with it a sense of achievement  9. Reduces your stress levels 10. Improves cognitive skills
Read more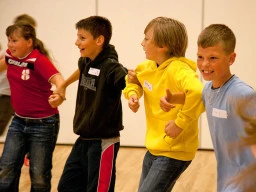 Drama classes & lessons for kids in Melbourne
Express your love for your kids' expressions! Drama originated from Greece where tragedy and comedy were popular. It is often combined with music and dance. Today, drama encompasses different mediums - from theatre to radio. Enroll them to drama classes & lessons for kids in Melbourne, and see your little superstar shine on and off stage!
Read more