Articles related to your search: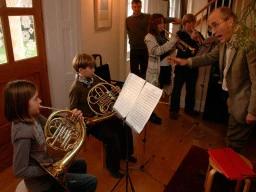 French horn for kids
Get your kids to play tantalizing sounds on the French horn! The modern orchestral brass French horn originated from early hunting horns and was only used as a musical instrument starting the 16th century. It slowly grew popular in orchestras after musicians began using the French horn as an instrument. Let your kids stand out with this instrument!
Read more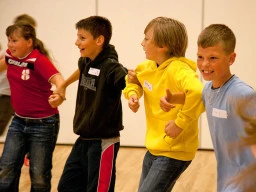 Drama classes & lessons for kids in Melbourne
Express your love for your kids' expressions! Drama originated from Greece where tragedy and comedy were popular. It is often combined with music and dance. Today, drama encompasses different mediums - from theatre to radio. Enroll them to drama classes & lessons for kids in Melbourne, and see your little superstar shine on and off stage!
Read more