Articles related to your search: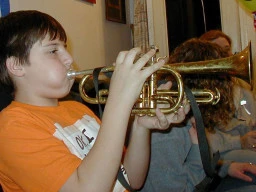 Cornet for kids
Give your kids a chance to play in concert bands with the cornet! In its modern form, the cornet is a brass instrument that resembles the trumpet and is often used in classical music. If your kids love playing solos in brass bands, then the cornet may be instrument for them!
Read more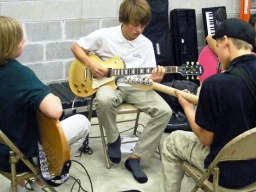 Guitar schools for kids
Unleash your child's inner Jimi Hendrix! Many scientific research have highlighted the benefits of learning a musical instrument from a young age, listing creativity, discipline and patience as areas that will stay with a child through to adulthood.
Read more