Articles related to your search: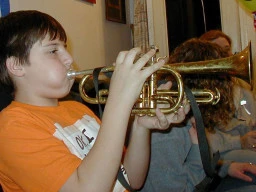 Cornet for kids
Give your kids a chance to play in concert bands with the cornet! In its modern form, the cornet is a brass instrument that resembles the trumpet and is often used in classical music. If your kids love playing solos in brass bands, then the cornet may be instrument for them!
Read more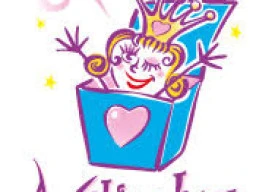 5 kids birthday party ideas for small indoor spaces
The cold winter months can prove to be a difficult time for kids birthday parties, especially if you live in a small unit or a house with limited indoor space. So what do you do if your child wants to invite the whole class to their party and you don't want to spend a fortune on hiring a room at a play centre? Here are 5 kids party ideas for boys and girls.
Read more