Articles related to your search:
Accordion teachers
Get your kids to play folk tunes on the accordion! The modern version of the accordion is played by compressing or expanding the instruments bellows while pressing buttons or keys, causing valves (pallets) to open, allowing air to flow across strips of brass or steel. For fun and quirky kids, the accordion is the perfect instrument!
Read more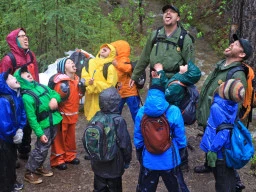 Camp grounds in Adelaide
Get in touch with nature on the camp grounds in Adelaide! There are a number of campgrounds located in South Australia in various places across the state, including Adelaide. Adelaide's national parks offer some of the best locations for a great camping holiday.
Read more