Articles related to your search: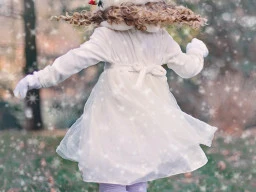 How to dress your children for exercise in winter
It seems really obvious right – put on a jumper! But knowing how to dress properly in winter is a bit of an art and can make a difference to children when participating in physical activities. This article includes three essential points that will help you to dress your child for physical activity in winter:
Read more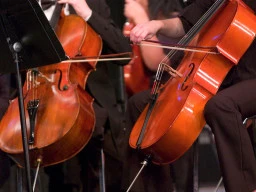 Cello for kids in Sydney
Are your toddlers the kind who loves banging a saucepan with a wooden spoon? Do they clap and sing along with songs on the television? If yes, then maybe your little ones have a natural love and talent for playing music! The best way to find out is to let have a go at learning one.
Read more