Articles related to your search: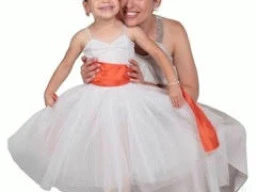 How to choose the right dance school for your child
According to the Australia Bureau of Statistic dance is the largest growing activity for girls in Australia since 2006. So if you happen to have a budding dancer in your house then you are certainly not alone and these tips can help you choose a great school for them.
Read more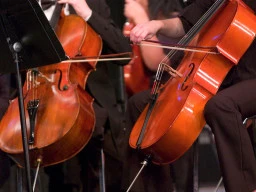 Cello for kids in Sydney
Are your toddlers the kind who loves banging a saucepan with a wooden spoon? Do they clap and sing along with songs on the television? If yes, then maybe your little ones have a natural love and talent for playing music! The best way to find out is to let have a go at learning one.
Read more