Articles related to your search: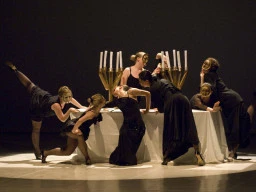 Modern Dance for Kids
Do your kids like to dance? If they enjoy movement but find traditional ballet too restrictive, they might enjoy modern dance instead. Sometimes known as contemporary dance, it originated in the early 20th century and has increased in popularity ever since. Modern dance has been performed on Australian stages since the 1960s and encompasses a wide range of styles and techniques.
Read more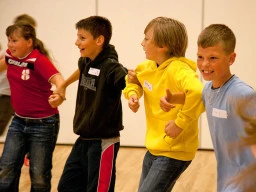 Drama classes & lessons for kids in Melbourne
Express your love for your kids' expressions! Drama originated from Greece where tragedy and comedy were popular. It is often combined with music and dance. Today, drama encompasses different mediums - from theatre to radio. Enroll them to drama classes & lessons for kids in Melbourne, and see your little superstar shine on and off stage!
Read more