Articles related to your search: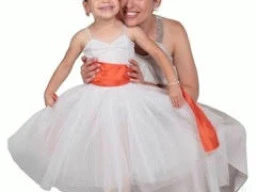 How to choose the right dance school for your child
According to the Australia Bureau of Statistic dance is the largest growing activity for girls in Australia since 2006. So if you happen to have a budding dancer in your house then you are certainly not alone and these tips can help you choose a great school for them.
Read more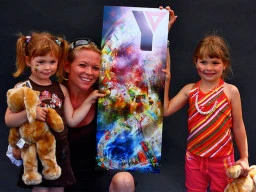 YMCA for Kids in Perth
Enable your kids to reach their full potential. Introduce YMCA to them!<br><br>YMCA (Young Men's Christian Association) is one of the community-based, non-profit Perth youth services that provide opportunities for everyone in the community to achieve physical, mental, and spiritual growth.
Read more