Articles related to your search: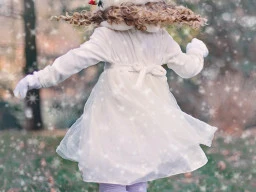 How to dress your children for exercise in winter
It seems really obvious right – put on a jumper! But knowing how to dress properly in winter is a bit of an art and can make a difference to children when participating in physical activities. This article includes three essential points that will help you to dress your child for physical activity in winter:
Read more
Hip Hop Dance for Kids
Are your kids born performers? If they love to dance and perform death defying stunts they might like to channel their energy into hip hop dance routines. Hip hop is a modern style of dance involving a series of moves set to hip hop songs. It's often called urban or street dance and originated on the streets of America in the 1970s. Australian kids quickly took a like to the style!
Read more