Articles related to your search: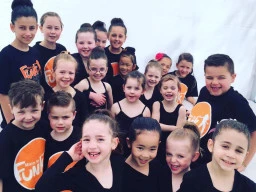 Picking the perfect dance school using your 5 senses
Remember that moment when your son or daughter looked up at you with big puppy dog eyes and said "I want to start dancing"? It has been at the forefront of their imagination and nag-ation (that's not really a word but it means constant nagging) and now you're convinced that it's what they really want to do. This article addresses how your five senses can assist in choosing the best dance school for them.
Read more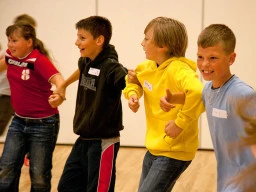 Drama classes & lessons for kids in Melbourne
Express your love for your kids' expressions! Drama originated from Greece where tragedy and comedy were popular. It is often combined with music and dance. Today, drama encompasses different mediums - from theatre to radio. Enroll them to drama classes & lessons for kids in Melbourne, and see your little superstar shine on and off stage!
Read more