Articles related to your search: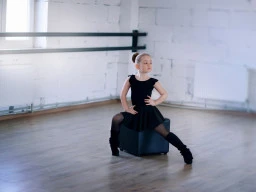 5 reasons your kids should take dance classes
For most students, what is learned in dance class goes beyond the dance studio and penetrates every area of their lives. This expert contribution includes the top five benefits of taking a dance class.
Read more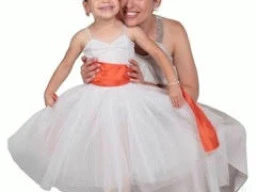 How to choose the right dance school for your child
According to the Australia Bureau of Statistic dance is the largest growing activity for girls in Australia since 2006. So if you happen to have a budding dancer in your house then you are certainly not alone and these tips can help you choose a great school for them.
Read more