Articles related to your search: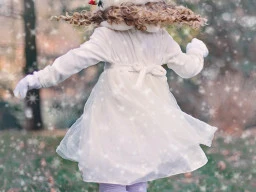 How to dress your children for exercise in winter
It seems really obvious right – put on a jumper! But knowing how to dress properly in winter is a bit of an art and can make a difference to children when participating in physical activities. This article includes three essential points that will help you to dress your child for physical activity in winter:
Read more
How to help your child overcome stage fright
How are you meant to make your child feel comfortable on stage? They love performing but the fear can be overwhelming. It can be really scary being so small and in front of a big audience! These simple strategies include assisting with preparation, affirmations and dealing with those dreaded butterflies in the belly - find out how you can work with your child (or students) to move them beyond the fear.
Read more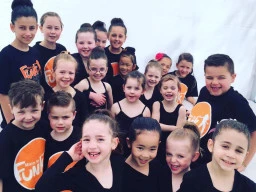 Picking the perfect dance school using your 5 senses
Remember that moment when your son or daughter looked up at you with big puppy dog eyes and said "I want to start dancing"? It has been at the forefront of their imagination and nag-ation (that's not really a word but it means constant nagging) and now you're convinced that it's what they really want to do. This article addresses how your five senses can assist in choosing the best dance school for them.
Read more