Articles related to your search: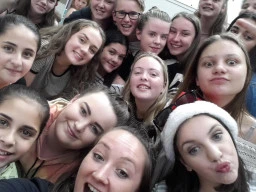 Encourage your child to become a confident and independent dancer (tips)
Joining a dance studio may be the first activity your child is about to attend - and their confidence and independence may waver as they try something new. Take a deep breath and jump in, head first with them. There is so much fun to be had. This article shares some tips to help enhance your child's confidence and independence as they learn to dance for the first time.
Read more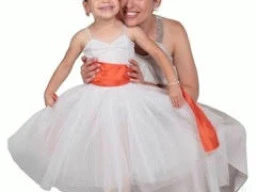 How to choose the right dance school for your child
According to the Australia Bureau of Statistic dance is the largest growing activity for girls in Australia since 2006. So if you happen to have a budding dancer in your house then you are certainly not alone and these tips can help you choose a great school for them.
Read more