Articles related to your search: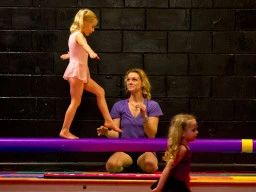 Acrobats for kids
Let your kids dance their way to the top! Do your kids enjoy seeing acrobat performers swinging and dancing in mid-air? Are they fascinated by the sight of ballet dancers that perform astonishing dance moves and routines? If your answer is YES, acrobats for kids will most likely be best for them, as an extra-curricular activity or as a talent that they can pursue professionally.
Read more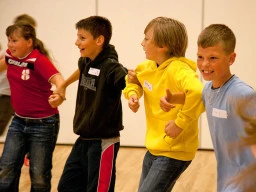 Drama classes & lessons for kids in Melbourne
Express your love for your kids' expressions! Drama originated from Greece where tragedy and comedy were popular. It is often combined with music and dance. Today, drama encompasses different mediums - from theatre to radio. Enroll them to drama classes & lessons for kids in Melbourne, and see your little superstar shine on and off stage!
Read more