Articles related to your search: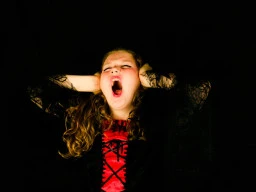 How to overcome stress
Whether it's learning lines for a production or sitting an exam, many actors can apply similar strategies to minimise their stress levels and face a challenge head on. This article includes some proven tips to help you overcome stress:
Read more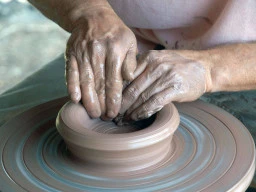 Ceramics for kids in Melbourne
Do your kids stare in wonder at the sculptures in art galleries? Do they love lego and building blocks? If so, they might like to express themselves creatively through the 3D medium of pottery and ceramics!
Read more