Articles related to your search: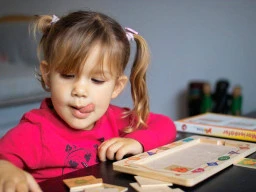 Card games for kids
Fun games for all kinds of children and for all occasions! Looking for a fun and inexpensive pastime? Card games are played with a standard deck of cards which normally include 52 unique cards and sometimes a joker card. The national card game of Australia is Five Hundred, while other games like Euchre, Crazy Eights and Oh Hell are also widely played in the region.
Read more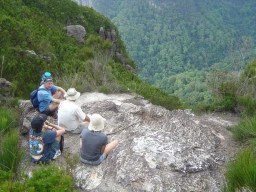 Bush walking in Victoria
Bring your kids out for a bush walking trip in Victoria, where its lush green forests and urban parks are the best in Australia! Gather up the whole family to go bush walking in Victoria, which have a wide selection of urban parks, national parks or reserves, or even full blown forests in the countryside.
Read more