Articles related to your search: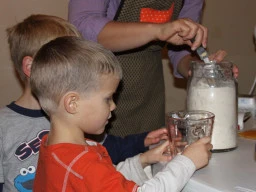 Cooking classes for kids in Melbourne
Give your children a better start in life. Enrol them to cooking classes in Melbourne! While children can be quite picky with what they eat, they can develop quite an appetite for good homemade food. One of the easiest ways to help children eat better along with developing skills valuable in life is getting started with cooking classes. Children can now learn first hand through kids activities that aim make mouth-watering dishes even at an early age. Start enrolling your children to cooking classes in Melbourne!
Read more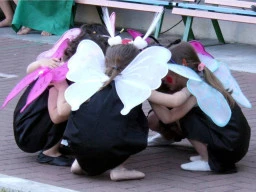 How to host your first kid's birthday party
How do you respond when your child asks if they can host their birthday party at your house? Does that feel overwhelming or daunting? If it does - you need to pick up the essential tips from this article ... and remember the balloons and bubbles!
Read more