Articles related to your search: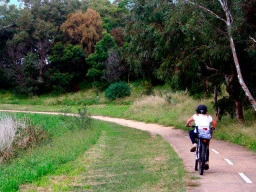 Bike trails for kids in Sydney
What better way to explore the beautiful sights of Sydney than a bike tour on a fine afternoon! Cycling in Sydney is a great way to appreciate the natural beauty of the city. There are plenty of places to go biking with safe cycling routes along the beaches and in the parks.
Read more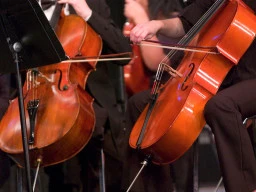 Cello for kids in Sydney
Are your toddlers the kind who loves banging a saucepan with a wooden spoon? Do they clap and sing along with songs on the television? If yes, then maybe your little ones have a natural love and talent for playing music! The best way to find out is to let have a go at learning one.
Read more