Articles related to your search: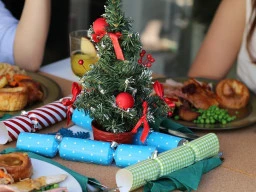 4 tips to staying healthy and fit over the Christmas holidays
Here are the top four tips to staying healthy over the Christmas holiday. 4. Stay Active - There are things to do over Christmas that don't just involve a couch and a glass of wine. Try to stay as active as possible. Even play with your kids and their new toys as that is a low intensity exercises that burns fat. What's not to enjoy about that?
Read more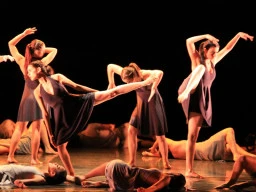 Contemporary dance for kids in Adelaide
Move to the rhythm with contemporary dance! If you live in Adelaide and the surrounding areas, there are many classes and schools that teach contemporary dance for kids in Adelaide where your toddlers can learn modern dance techniques combined with improvisation, while learning the importance of core strength to enhance their performance.
Read more