Articles related to your search: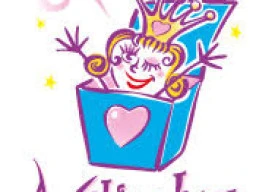 5 kids birthday party ideas for small indoor spaces
The cold winter months can prove to be a difficult time for kids birthday parties, especially if you live in a small unit or a house with limited indoor space. So what do you do if your child wants to invite the whole class to their party and you don't want to spend a fortune on hiring a room at a play centre? Here are 5 kids party ideas for boys and girls.
Read more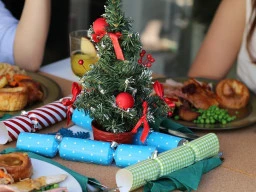 4 tips to staying healthy and fit over the Christmas holidays
Here are the top four tips to staying healthy over the Christmas holiday. 4. Stay Active - There are things to do over Christmas that don't just involve a couch and a glass of wine. Try to stay as active as possible. Even play with your kids and their new toys as that is a low intensity exercises that burns fat. What's not to enjoy about that?
Read more