Articles related to your search: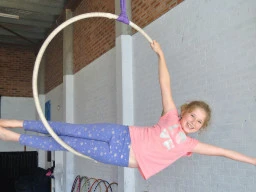 5 reasons not to run away to the circus
Hey kids – don't run away to the circus, just join your local circus school! Gone are the days when learning to juggle or fly through the air on a trapeze meant leaving your family behind to tour with a circus. These days, most major cities and regional centres offer recreational circus classes as a great way to have fun, get fit and learn amazing new skills.
Read more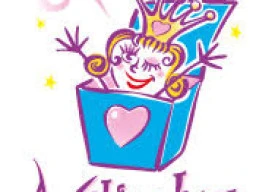 5 kids birthday party ideas for small indoor spaces
The cold winter months can prove to be a difficult time for kids birthday parties, especially if you live in a small unit or a house with limited indoor space. So what do you do if your child wants to invite the whole class to their party and you don't want to spend a fortune on hiring a room at a play centre? Here are 5 kids party ideas for boys and girls.
Read more