Articles related to your search: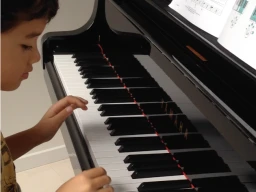 At what age should my child start learning a musical instrument
As a Kindermusik Educator, this has to be one of the most common question I get asked from parents, especially when their child reaches pre-school and Kindy age. While there are always exceptions, in general, my suggestion to parents is to wait until their child is at least 5 or 6 years old. There are many compelling reasons for this - I've outlined some below - milestones by which most 5 or 6-year olds have or are beginning to achieve.
Read more