Articles related to your search: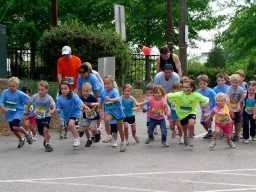 Little Athletics in Melbourne
Join little athletics events in Australia's second most populous city! Melbourne is a great city to practice little athletics because many little athletics clubs and centres for kids are based in the city. It is also where the Lakeside Stadium is located, a world-class little athletics venue. Let's go to the track and run today!
Read more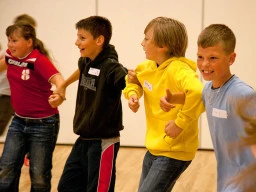 Drama classes & lessons for kids in Melbourne
Express your love for your kids' expressions! Drama originated from Greece where tragedy and comedy were popular. It is often combined with music and dance. Today, drama encompasses different mediums - from theatre to radio. Enroll them to drama classes & lessons for kids in Melbourne, and see your little superstar shine on and off stage!
Read more