Articles related to your search: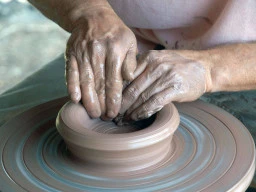 Ceramics for kids in Melbourne
Do your kids stare in wonder at the sculptures in art galleries? Do they love lego and building blocks? If so, they might like to express themselves creatively through the 3D medium of pottery and ceramics!
Read more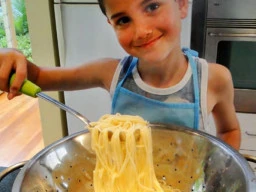 Teaching your kids about cooking liquids and baking
When it comes to cooking a lot of kids want to learn how to bake a cake. This may mean cooking with liquids and using sharp utensils and hot ovens or stoves. As a parent or carer, it's important to be present while your child is cooking for the first time and keep a close eye on everything they're doing. This article includes some tips for cooking with liquid and baking a cake.
Read more