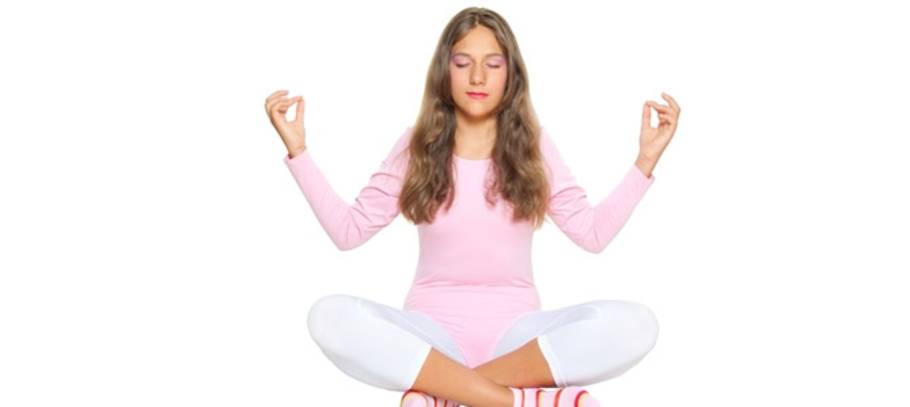 As a woman who previously had a high-stress career, I went through a period in my life where sometimes it was all too much. When I discovered meditation and the benefits I could reap from it daily, it changed my life forever. Now it has also become something that the hubby and I often thank our lucky stars worked for our kids too.
The benefits your child can take from meditating
As mentioned above, meditation can help your children with physical health. This is because meditation is scientifically proven to lower blood pressure, and done over a long period of time, has shown to contribute to overall better health.
Around 20 minutes of daily meditation also improves a person's capacity to sleep, as well as improving the quality of rest they get. We all know our kids need lots of shut eye to do well in their studies, and generally be in a good mood!
Happier and healthier kids are also calmer and do better in social situations. Your kids stand a better chance of being successful in many of life's situations with these skills up their sleeve.
Meditation is by far one of the best activities for kids you can take the time to invest in!
How can I teach my children to meditate?
Meditation is often included as part of Yoga for kids. Yoga classes usually offer parents the option of staying and watching, so you can pick up tips from a yoga teacher on the best way to introduce kids to this practice.
There are many different forms of meditation, so a quick internet search will give you lots of ideas. Here are a few to get you started though:
Concentration technique: get the kids to look at a candle or other intriguing object for as long as they can
Breathing technique: get your kids to slowly count to 5 (more or less depending on what's appropriate for your child) as they breathe in, and then again as they breathe out.
Guided meditation: Get the kids to lie down with their eyes closed, while you talk them through a relaxing visualisation such as walking along the beach.
Check the ActiveActivities directory for a full listing of yoga classes and other relevant activities for your kids!
Bec Wilson
Bec is a married stay at home mum who spends most of her time sorting out the chaotic lives of her two daughters, Jessica (7) and Tessa (3). When she's not carefully coordinating her kids' outfits, or addressing their notoriously complicated culinary requirements, she likes to share in the busy lives of other parents. After devouring mummy blogs for years, Bec decided to start blogging from her Sydney home last year. She hopes her experiences will inspire other parents and help them feel less alone when things get tough.