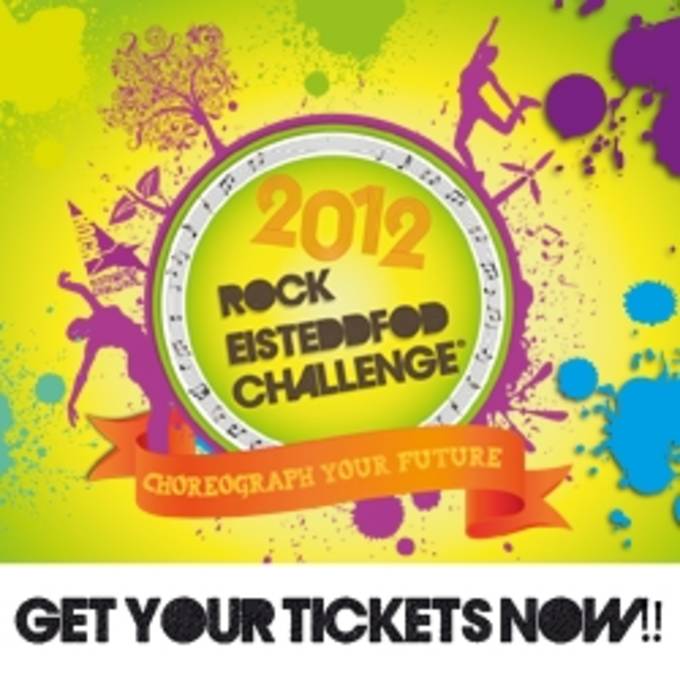 Well it is not often that you will find me talking about some great TV that shouldn't be missed. However, I am not suggesting here that kids just stare aimlessly at some mind- numbing television program.
No I am talking about supporting a great cause that has helped many a child stay on the "Straight and narrow".Yes I am talking about the Rock Eisteddfod Challenge and J Rock events in 2012. These live events have finished for the year but the National TV Finals will be airing soon on GO! across three weeks:
Times and dates are:
Episode 1, 27th October, 2pm – 3pm
Episode 2, 3rd November, 2pm – 3pm
Episode 3, 10th November, 2pm – 4pm
As a kids activity these are great events. Encouraging kids and providing them with the oportunity to build leadership and teamwork skills while participating in an event that gives them a natural high without the use of alcohol, tobacco or other drugs.
We at ActiveActivities hope you will all have a chance to see the episodes and witness what your support allows these students to achieve.
If you are looking for a new kids activity and love the performing arts. Then perhaps next year your child might like to join in.
Remember have fun kids
Virginia O'Neill
Virginia is a busy working mother to two energetic school-aged children. With the help of her supportive husband, Virginia successfully juggles the dual roles of career woman and loving mother. Virginia is particularly passionate about health and fitness, and is always looking for new ways to keep her children happy, healthy and active. Virginia lives in Sydney and is a veteran blogger of almost 5 years.