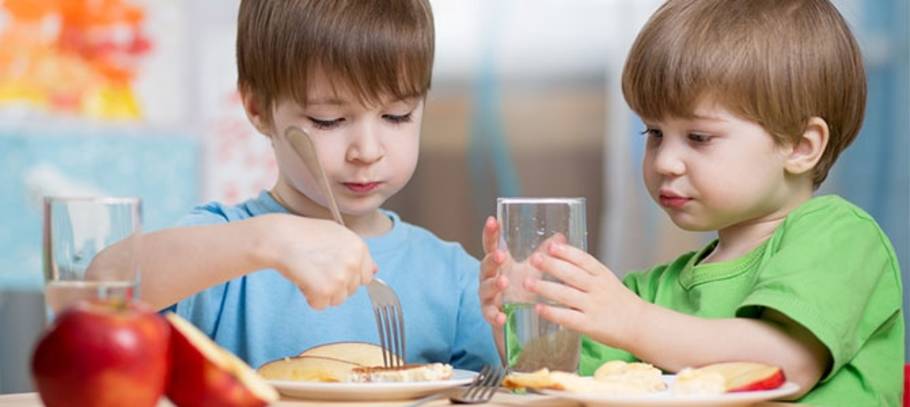 How common is the following scene in your household: 
 You and your partner are struggling to get your kids to eat the greens on their dinner plates (yet again!). Or while unpacking your kid's lunch box, you find the same fruits and sandwiches you've prepared in the morning staring back at you. 
The good news is don't worry, there's no need to panic and feel like you've failed as the household chef. The truth is until your child's food preferences mature and develop over time, these common battles are inevitable. You can however consider these tips to help make your life easier.
Read more