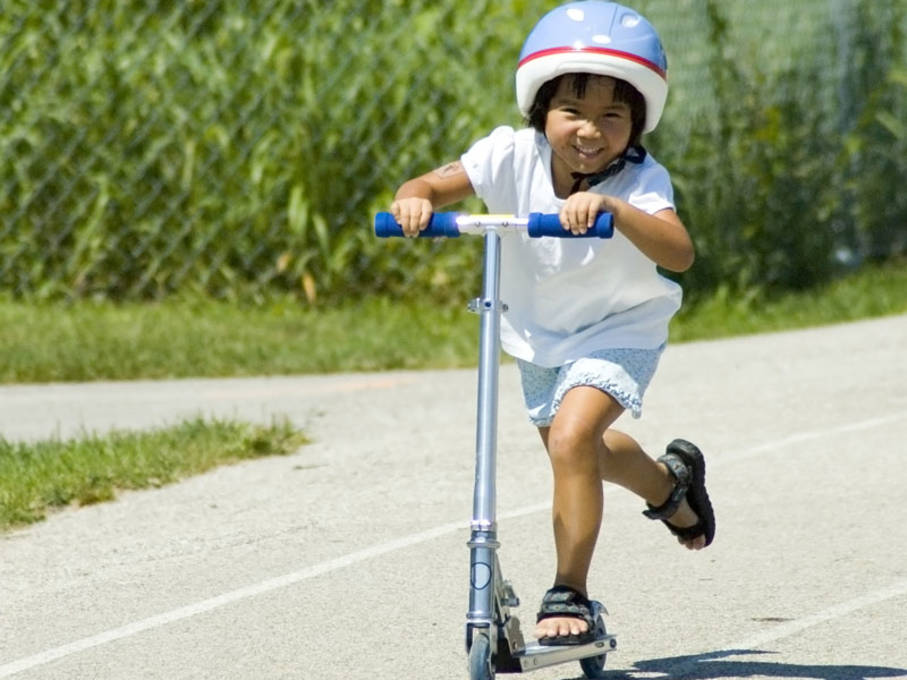 Family holidays does not have to be a time when "The wheels fall off" our healthy eating and exercise regime. In fact, it can be quite the opposite as we have a little more time available.
• Instead of driving everywhere leave the car and walk, run, jog, ride your bike. • Follow The National Physical Activity Guidelines recommended for children aged between 5-18 years 1. Participate in at least 60 minutes of moderate to vigorous activity each day. 2. Children and young people should not spend more than 2 hours a day using electronic media for entertainment (eg computer games, Internet, TV), particularly during daylight hours. • Involve the kids in the grocery shopping this can teach them about good food choices and how to avoid bad food choices. • Take advantage of the great outdoors and reduce TV's and computer time. Plan your
kids activities
and get them outside. • Spend a day at the local
aquatic centre
. This Christmas give the gift of health to you children and get them outside and active.
The ActiveActivities Team
Virginia O'Neill
Virginia is a busy working mother to two energetic school-aged children. With the help of her supportive husband, Virginia successfully juggles the dual roles of career woman and loving mother. Virginia is particularly passionate about health and fitness, and is always looking for new ways to keep her children happy, healthy and active. Virginia lives in Sydney and is a veteran blogger of almost 5 years.